SOME WORDS ABOUT US
Well-coordinated teamwork
speaks About Us
We provide fun and professional wine & sake classes led by our founder Corinne Mui, an award-winning wine & sake educator with more than 15 years of teaching experience in Asia. She is the official Ambassador for the Wine Scholar Guild and also a WSET certified educator training programme assessor in Asia.
CorVino Wine School is an Approved Programme Provider for WSET courses and other professional regional certification courses. We also offer corporate workshops, aroma and palate training classes, enjoyable & educational wine dinners and more.
Our founder Corinne Mui spent years travelling extensively through some of the world's major wine and sake regions. She has led exclusive wine and sake tours of Bordeaux, Burgundy, Champagne, Alsace, Australia, Italy, Spain, Greece, Chile and Japan. With a strong network of wineries and sake breweries, we can offer you a unique and exclusive wine and sake journey around the world.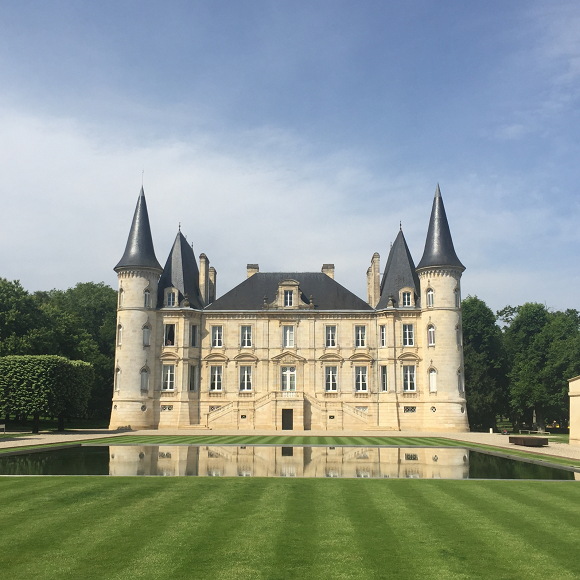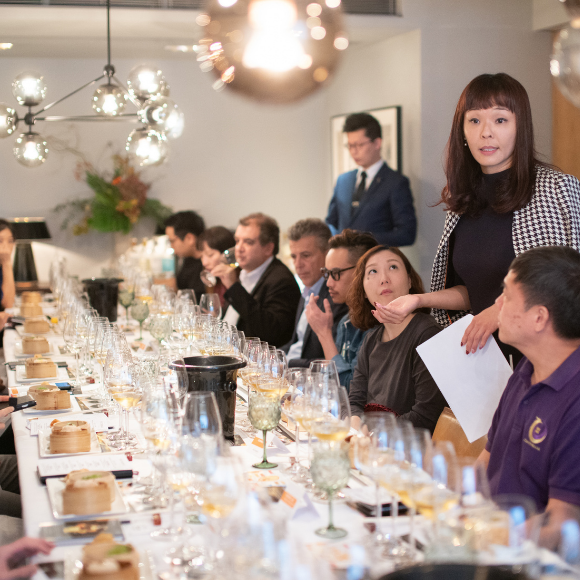 CORPORATE EVENTS & TRAINING
We offer new and exciting wine-tasting experiences through our corporate events and training programs. For over 15 years, Corinne Mui has been creating engaging wine appreciation corporate/team-building events and training programs across Asia. Her clients include government officials, business leaders, media, hotels, yacht clubs, prestigious member clubs, banks and luxury brands. We are committed to providing you with our best service. We will work with you to customise the event for your company upon your request.
Our founder Corinne has engaged in more than 1,500 events across Asia. We have a professional and detail-oriented team brimming with creative ideas and years of solid event management experience. We pay attention to and focus on our client's needs and deliver exceptional results. We can tailor any event from a small business press event to large scale exhibitions and multi-city roadshows for governmental bodies and more.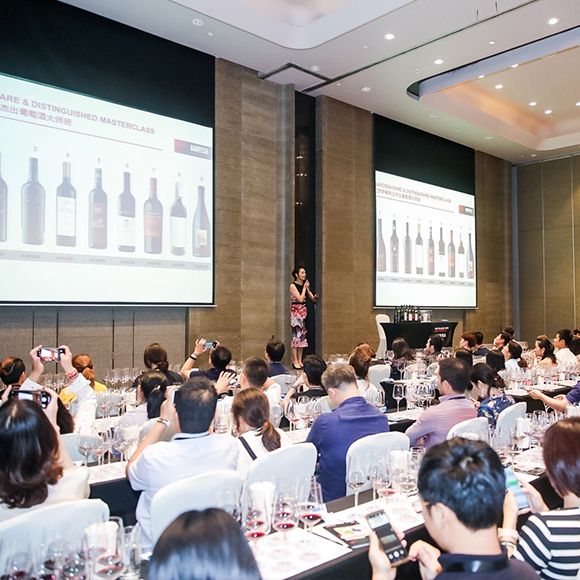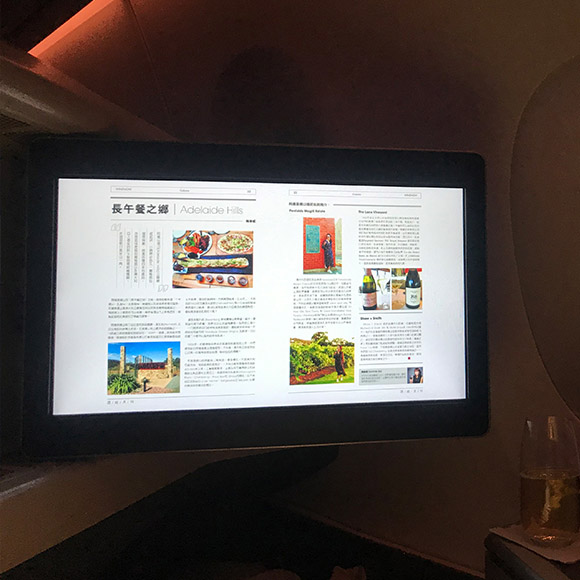 We are your best partner for media and communication services. We can elevate your brand using our extensive networks in the region and knowledge of the Asian wine markets. We have a substantial database of contacts in Asia, including wine trade professionals, consumers, educators, sommeliers, winemakers, restaurateurs, KOLs, distributors and media.
We have a strong social media network in Asia, including Facebook, Instagram, Weibo and WeChat. With our strong online presence and influential social media networks, we can provide the best publicity channels for your brand. We can also provide you with an omni-channel marketing strategy as well as content customisation and production. We can make sure your brand has the right fit on different social media platforms and reaches the correct target audience.